Hoping for a high search engine ranking for a name like Jeff Walker is like having a size 9.5 shoe–you won't find it on sale.
Jeff Walkers unite! As some reader(s) might recall, we're playing a little game of hide and seek with the search engine listings for Jeff Walker. I set a daily Google Alert to track what all the other Jeff Walker's are doing. Here's who showed up today. An internet sales car guy from the pacific northwest. Glad to see he's using social media to push is 30 second YouTube video. Let's see if we can help boost his views.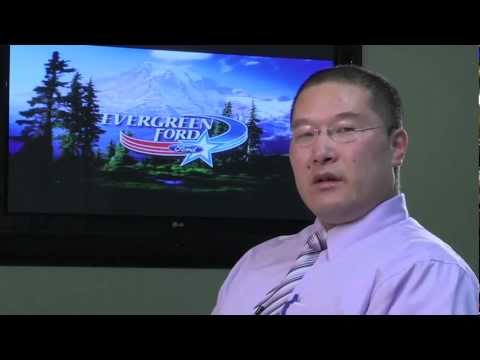 If you're going to be famous, you're going to have to show up in those search engine rankings.  With a common name like Jeff Walker and a ridiculously famous like-named celebrity, Jerry Jeff Walker, the stakes are high.